About Company
Global Lab Co., Ltd. is
manufacturer and supplier about high-quality scientific instruments and
contributing to the steady development of science.
We hope to develop a comprehensive scientific instrument do our best to ongoing research and
development and production.
Main products of our company are Heating Mantles, Heating Jackets, Combination Mantles,
Heating Tape & Band, Temperature Controllers, Hot Plate & Magnetic Stirrers, Electronic Overhead Stirrers,
Ball Mill, Thermo Couples, Stand Bases, impellers, science equipment and basic laboratory equipment.

Our new developed products-Heating Jacket is to meet the surging demand situation in the semiconductor
industry.
We started development since middle of 1990s and we completed economical and practical Heating Jacket
in our factory for the semiconductor filed in the development after many trials and errors.
It also has obtained a certificate in accordance with this recognition of the excellence of Heating Jacket.

Our all employees will strive for the best quality of Heating Jacket, Reduce costs by supplying quality
products at a reasonable price and hope to contribute to the export industry competitiveness.
We will do our best for the safe products manufacturing and customer's satisfaction.

Welcome to GLOBAL LAB Homepage and we are hoping that your continued interest and participation.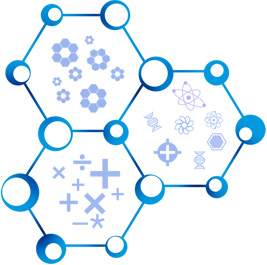 Company Profile
The date of its

April, 1997.

Company Name

Global Lab Co., Ltd.

President

Bongseok, Seo

Address

98-40 Gunja-ro, Siheung-si Gyeonggi-do Republic of Korea
postal code :429-832

Tel

82-31-434-6870

Fax

82-31-434-6874

E-Mail